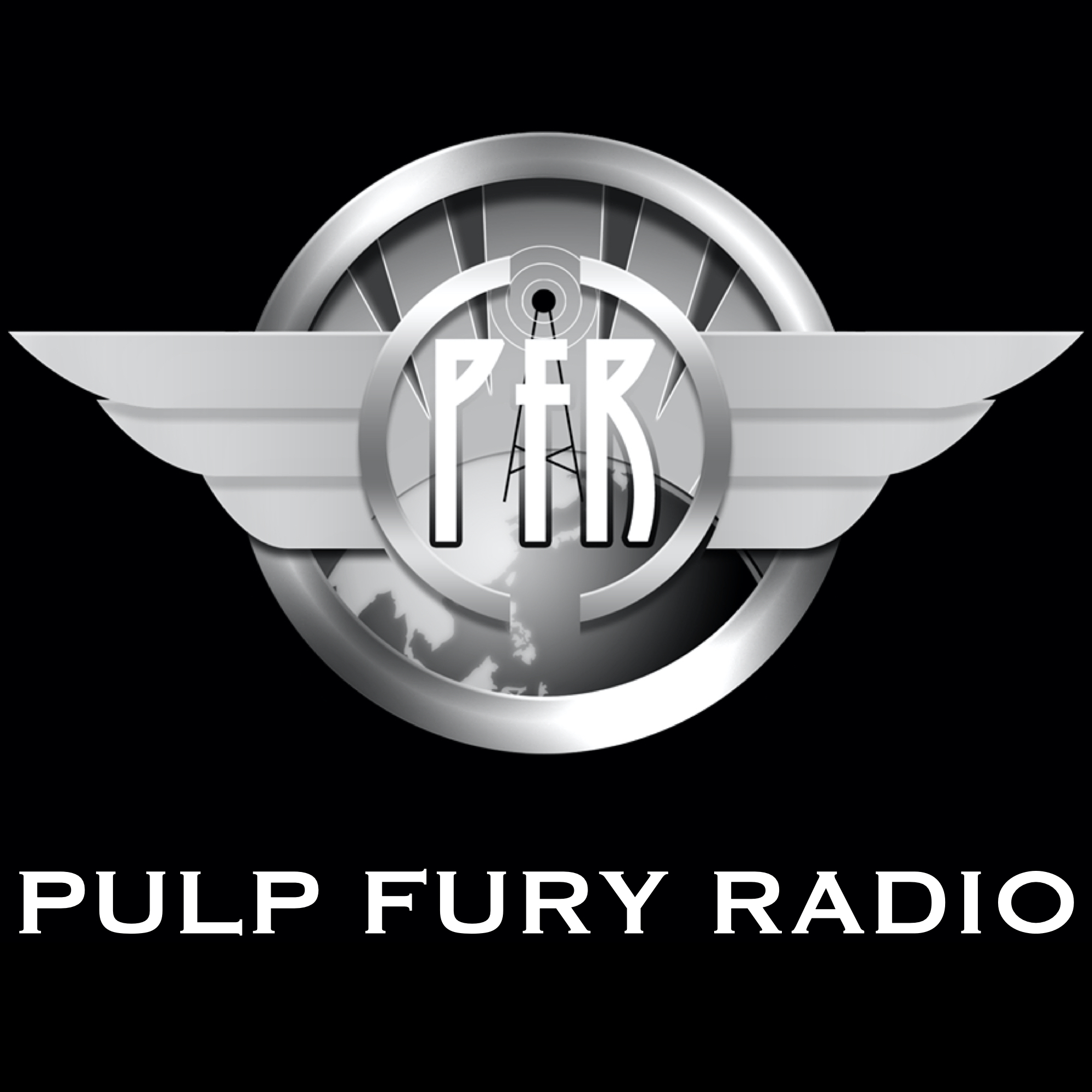 Coming soon... Pulp Fury Radio
An anthology series of old style audio plays for a new age.
Covering a wide range of genres including Sci-Fi, Horror, Noir, Mystery & Fantasy.
Subscribe now for our first episode coming on the 2nd of August, titled;
"It Came From The Bottom Of The Ocean But Also From Space"
Check out more shows from Side Quest Studios;
The Simpsons Index. A podcast that reviews 3 episodes of The Simpsons with each ep coming from a different decade. www.thesimpsonsindex.com
Thrones Of Game. The only Game of Thrones podcast that dares to watch the series backwards. https://feed.podbean.com/thronesofgame/feed.xml 
Dave Plus One is a rom com web series about a guy with his heart on his sleeve but his foot in his mouth. www.daveplusone.com