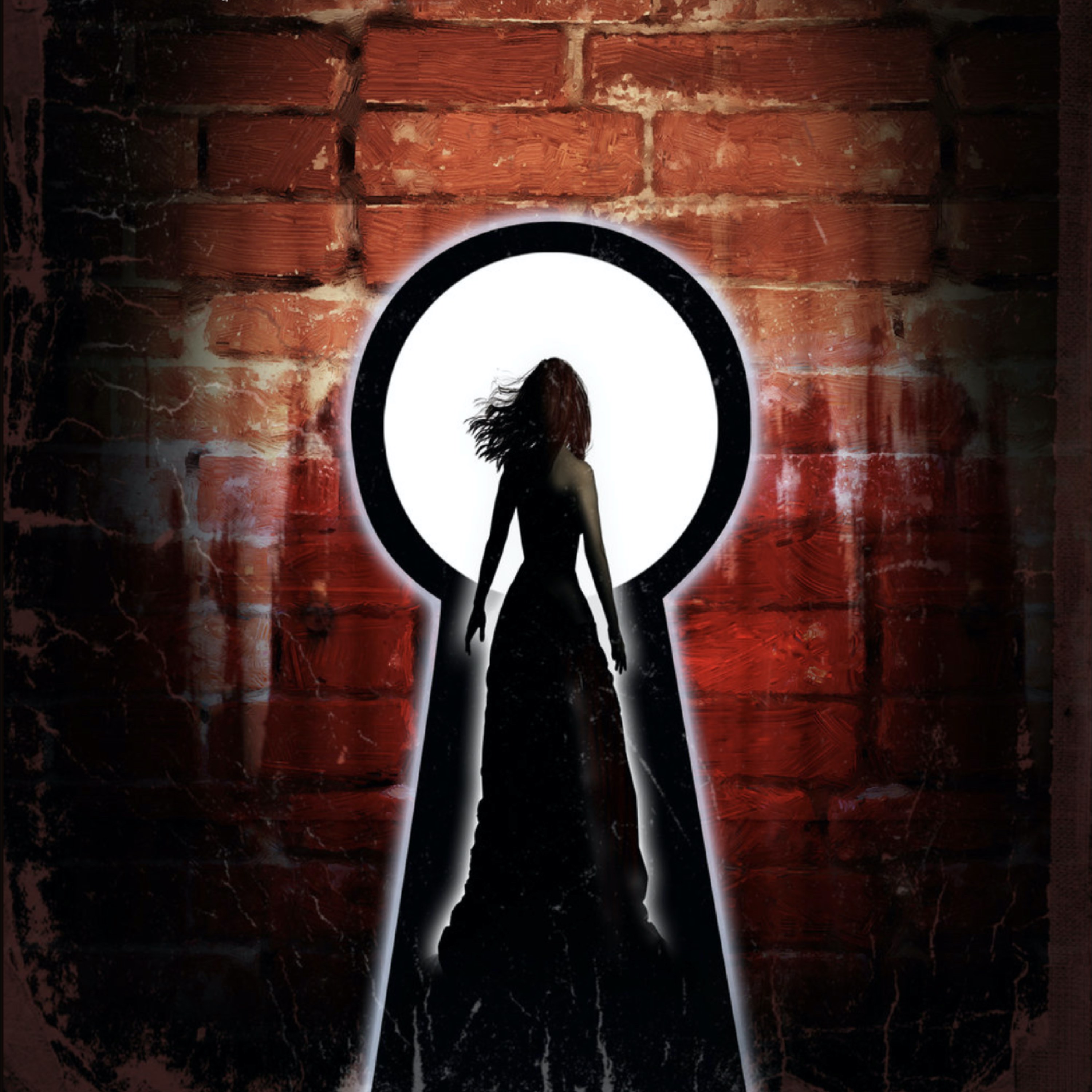 Pulp Fury Radio Presents
The Terror In The Walls
Three friends spend their gap year in a quiet old house to work on their art, but are they truly alone?
Written by BT Calloway
Directed, Edited & Produced by BT Calloway & Elliot Jay O'Neill
   Starring   
Kelly MacBride as Nell Hargrove
Tom Burt as Alex Tillman
Steve Maresca as Paul Anders
Ben Hamilton as Dr. Phelps
Craig Walker as Father Johaness
Sheridan Morley as Susan Anders
And April Pressler as the Librarian
Recorded at The Brain Recording Studios engineered by Clayton Segelov
Original music by The Dave Plus One House Band
Copyright © 2020 Side Quest Studios. All Rights Reserved. 
follow us on
Shameless Plugs
"The Simpsons Index" is our podcast where we watch and review 3 episodes of The Simpsons at a time but each ep must come from a different decade www.thesimpsonsindex.com
"Thrones Of Game" is our podcast where we are watching Game Of Thrones in reverse order. www.thronesofgame.podbean.com 
"Dave Plus One" is our rom com web series that has a heart on it's sleeve but a foot in it's mouth www.daveplusone.com